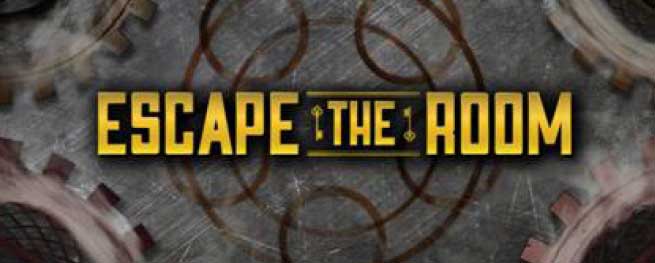 Technological Escape Rooms - a program exposing 9th graders to technological studies
This program is in collaboration and led by "Moona" and "Joint" Israel.
This is an innovative program integrating meaningful interdisciplinary learning and practical work in the fields of science, technology, engineering, the art of design and mathematics (STEAM), integrating the principles of the escape room game world. The program is part of informal learning and is intended for groups with up to 16 participants, led by a guide. Program duration: 8 months, once a week, three hours each meeting.
Planning and building an escape room and logic puzzles a rich world of creativity, experiencing use of materials and knowledge from a variety of fields. In the first part of the program the group plans the escape room, the story, the riddles and the transition between them, stressing a comprehensive-project view.
In the second part of the program, the group implements the riddles mechanisms and builds the different parts of the room, while paying attention to the smallest details. The program ends with a competition event presenting the rooms built by the different groups to the local community and the judges. The group performance is evaluated throughout the different stages of the program, competing to win different prizes in different categories.
Program Goals:
Encouraging creative thinking with practical work in planning the riddles mechanisms, emphasizing a hands-on experience.
Training guides to make the fields of science and technology accessible, with significant learning and challenging experiences ("escape rooms").
Improving achievement in STEAM fields and to increase motivation and skills among a large population in the geographic and social periphery in Israel.
Developing interest in technological studies in high school.