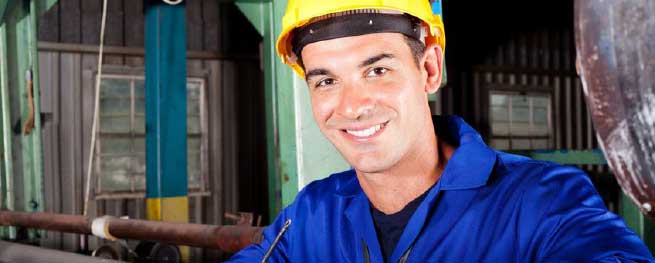 A second chance for a profession
The program offers youth who graduate high school without a matriculation certificate, a second chance. Upon completion of their studies, those who are interested, undergo a screening process, leading to vocational training and certification that guarantees them meaningful service and future employment.
The participants in the program are highly motivated and have high technical skills. The first course in heavy mechanic engineering machinery maintenance was led by Caterpillar Company, over 4.5 months at the company training center in Holon.
After the training, participants join the Israeli Ordnance Corps where they continue their vocational training and certification process with no need to postpone their service. In addition, Caterpillar plans to offer them rewarding employment after their service. Three additional training programs are about to be opened, in the fields of welding, vehicle mechanics and heavy mechanical equipment.
The program is in collaboration with the Ministry of Education, Taasiyeda, the Israeli Ordnance Cops and industry training centers.